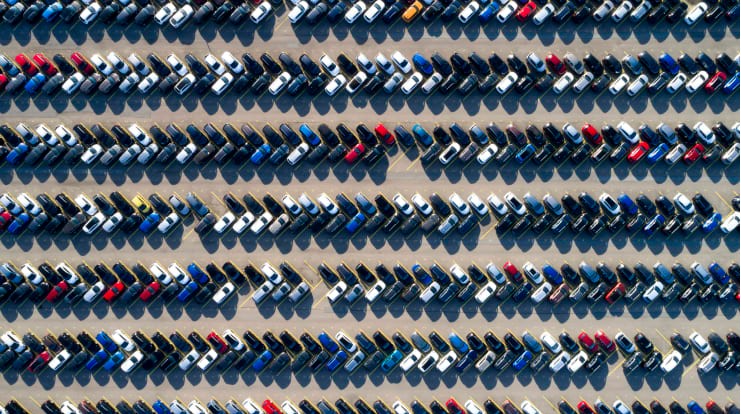 European car registrations rose slightly in September, the first increase this year, industry data showed on Friday, suggesting a recovery in the auto sector in some European markets where coronavirus infections were lower.
In September, new car registrations rose by 1.1% year-on-year to 1.3 million vehicles in the European Union,
Britain and the European Free Trade Association (EFTA) countries, statistics from the European Automobile Manufacturers' Association (ACEA) showed.
Europe's five largest markets, however, posted mixed results. Spain, the United Kingdom and France reported losses, while registrations rose in Italy and Germany, the data showed.
Volkswagen Group's and Renault sales rose by 14.1% and 8.1% in September respectively, while PSA Group reported a drop of 14.1%.
Luxury automakers posted losses in September with BMW's sales falling 11.9% and rival Daimler's reporting a 7.7% drop.
In the first nine months of the year, sales dropped by 29.3% as the coronavirus lockdown forced carmakers to close showrooms across Europe.
The shock absorber is installed between the car body and the tire, along with a spring. Elasticity of a spring damp shocks from road surface, however,it causes vehicle to vibrate due to its resilience characteristics. The part serves to damp shocks is referred to as a "shock absorber", and viscous resistance force is referred to as "damping force".
Shock absorbers are a critical product that determines an automobile's character, not only by improving ride quality but also by functioning to control the attitude and stability of the vehicle.
---
Post time: Oct-20-2020