OEM 30639780 and 30639781 CONTROL ARMS For VOLVO -Z5148
Product Detail
Product Tags
WHY ARE CONTROL ARMS IMPORTANT?
Control arms provide both a connection and pivot point between your vehicle's suspension and chassis. Typically linking a steering knuckle to the body frame, control arms feature ball joints and bushings which work in tandem to retain correct wheel tracking and position. For example, a lower control arm assists in setting the longitudinal and lateral position of the wheel while the vehicle is in motion.
Control arms resist a multitude of loading forces, such as acceleration/braking, cornering while turning and the suspended weight of the vehicle body. They also have the additional function of maintaining dynamic wheel alignment. This reduces transmitted noise, road shock and vibration while providing resistance to unwanted suspension movement.
Depending on suspension configuration (Multi-Link, MacPherson, Double Wishbone), control arms can be located on the front and rear suspension, in both the upper and lower position.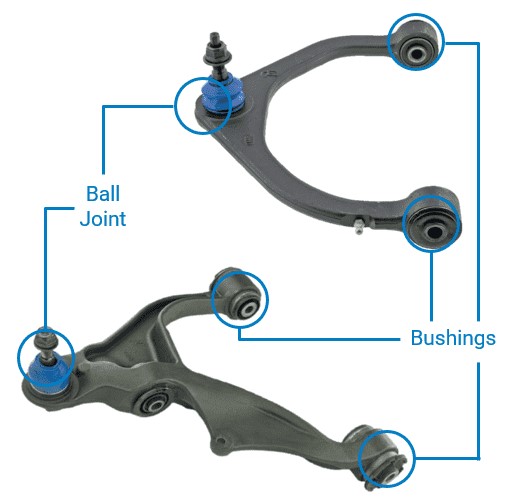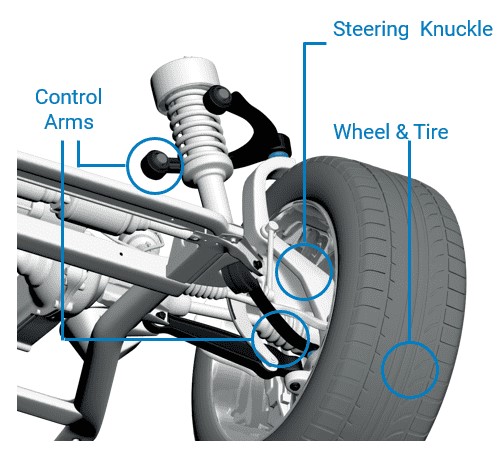 By connecting the left and right suspensions of the vehicle to the stabilizer bar, stabilizer links maintain the wheels at the same height and reduce vehicle body roll.
What makes our control arms so great? Tangrui gives technicians the edge, by innovating every control arm component. On average, installing our control arms takes 30% less time because the ball joints and bushings are pre-installed. Our engineers focus on making our parts easier to install and built to provide a longer service life. Employing punishing durability testing, we validate every new design to ensure you get performance you can trust.
Application :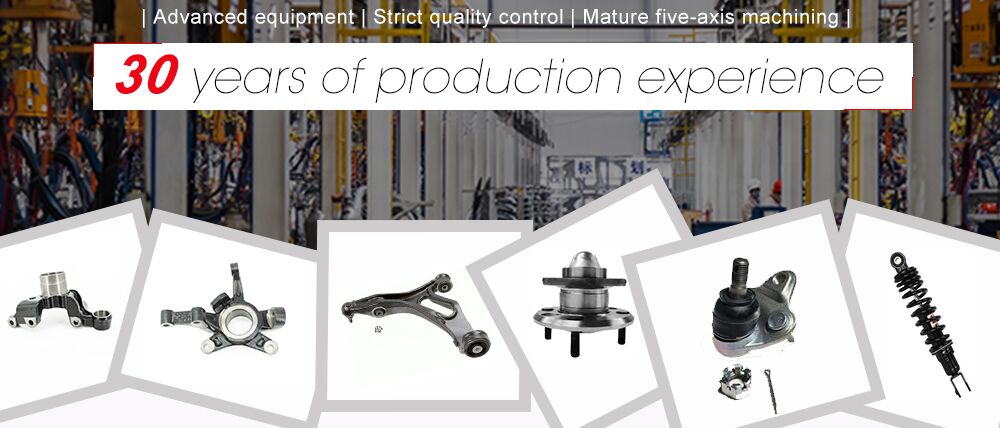 Parameter

Content

Type

Front Axle, Left, Lower  VOLVO XC90 [03-11]

Front Axle, Right, Lower  VOLVO XC90 [03-11]

OEM NO.

30639780,30639781

Size

OEM standard

Material

---Cast steel---Cast-aluminum---Cast copper---Ductile iron

Color

Black

Brand

For VOLVO

Warranty

3years/50,000km

Certificate

IS016949/IATF16949
---
---
Write your message here and send it to us