Front Adjustable Upper Control Arms Suitable For Audi-Z5138
Product Detail
Product Tags
Turn to Tangrui for steering & suspension.
Our control arms and track control arms are the real deal. As a critical element of a vehicle's design and an integral part of the suspension system, you've got to choose an OE quality control arm. That's why you can turn to Tangrui for reliable steering & suspension parts.
Why should you trust Tangrui for control arms?
Our control arms undergo 100% crack detection and ultrasonic flaw detection tests to ensure materials match OE specifications.
Robot welded for consistent performance and quality.
Anti-corrosion protection applied to each part.
We test our parts to the extreme, from every angle, for reliable performance at temperatures below -40°F and over 248°F.
Turn to Tangrui for strong import and domestic coverage.
Whether you're a technician or a DIYer, you can trust Tangrui steering & suspension parts for your domestic, European and Asian vehicles. We cover 26 major automotive brands, including late model applications through 2019.
What control arms do:
Help control the motion of the wheels and connect the suspension to the vehicle structure.
Connecting the spindle, hub or knuckle and wheel to the vehicle's chassis, the control arm is a critical part of any vehicle's steering and suspension system. Also known as an A arm, it allows the wheels to move up and down, while preventing forward and rearward movement and maintaining directional input from the driver. So, when the steering wheel is turned, the wheels follow suit.
Application :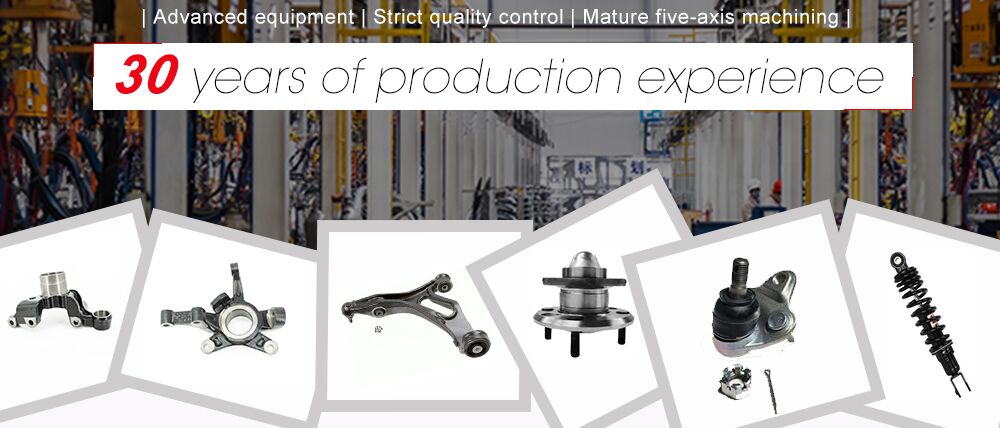 Parameter

Content

Type

Front Lower Control Arm Left & Right  Audi A8L

Front Left Lower Control Arm  Audi A8L

Front Right Lower Control Arm  Audi A8L

Front Axle Upper Right Control Arm  Audi A8L

Front Axle Upper Right Control Arm  Audi A8L 

OEM NO.

4H0411317

4H0407693D

4H0407152B

4H0407510E

4H0407506E

Size

OEM standard

Material

---Cast steel---Cast-aluminum---Cast copper---Ductile iron

Color

Silver

Brand

For Audi

Warranty

3years/50,000km

Certificate

IS016949/IATF16949
---
---
Write your message here and send it to us